About us
WHO IS EUROSLOTS?
Euroslots, active player on the amusement-, slot and media market ever since 1981, has lately been concentrating on importing and exporting all kinds of amusement slot machines. We started selling consumer-direct not so long ago. Additionally, Euroslots imports parts, gadgets, tools and anything else related 2 this sector.
Since 2005 we have imported the popular Pachislo Slot Machines from Japan. We buy them from the largest gaming hall company and sell them in mint condition drectly 2 consumers.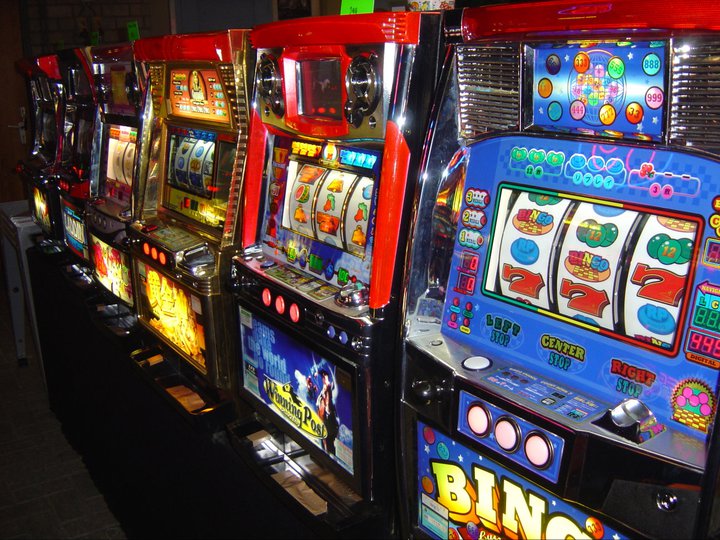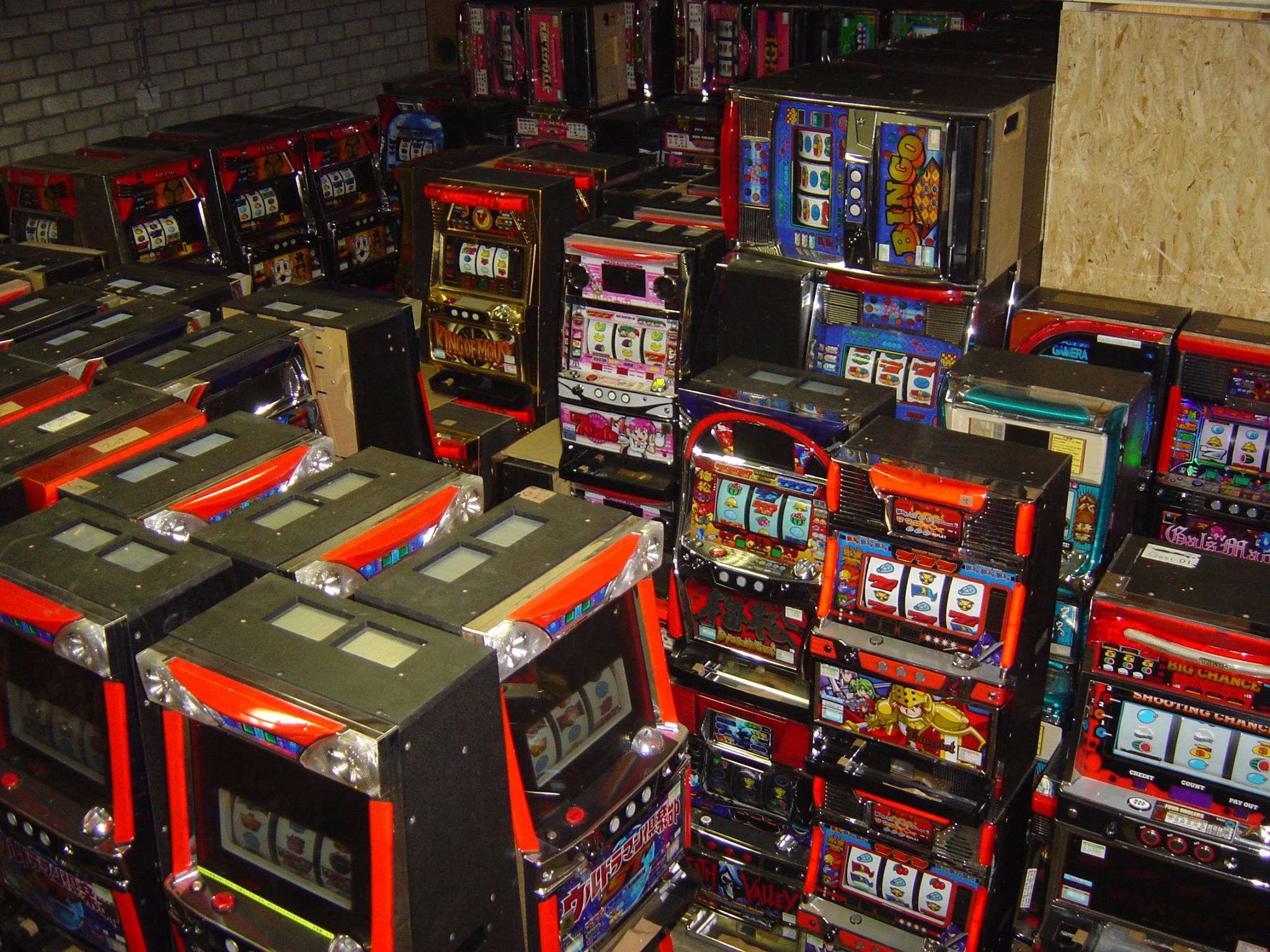 The Pachislo slots differ from the gaming slots u are used 2. They are coming with a sophisticated gaming program, are compact in size and all are blessed with the legendary Japanese reliability. New Pachislo Slots typically cost somewhere between 2.000 and 5.000 USD. We sell them used in mint condition 4 very low prices, starting at 199 Euros.
The most modern machines are equipped with an LCD screen, featuring animations that make the game even more interesting than ever. Sound is of superb, unsurpassed quality, and in combination with the animations, it makes the videogame a joy 4 ears and eyes.
Many Pachislo slots are collectors' items: Collectors organise a small gaming hall at home! It's the perfect gift, a nice decoration of ur living room or at ur company, and against a very reasonable price. We offer about 120 different models in divers price ranges. We have a slot 4 every budget.
Our years of experience ensure our customers of reliable products, and, even more important, a good and steady after-sales-service. That's a plus 4 our buyers!
All our slots pass an elaborate check-up test. We offer 12 months WARRANTY on all our slots.
Questions? E-mail us, and we will soon reply adequately.